BUILDING A
BETTER ENVIRONMENT

FILTRATION AND AIR CONDITIONING FOR INDUSTRIAL APPLICATIONS
We are specialized in the design, construction and installation of filtration, air treatment systems and the abatement of pollutants generated by industrial production processes. Following the air and its innovations today Aeris incorporates the two leading companies of the reference markets: Mazziniici for the aeraulic systems for textile field and Alena NW for non-woven and hygienic applications.

EVAPORATIVE COOLING AND LOCALIZED HEATING
We create cool and warm in the working environments. We are specialists in the evaporative cooling of industrial areas, even open, and in the heating of complete premises or specific areas. Dynamism, innovation and eco-friendly products, environmental sustainability is the leitmotiv of Edenya.



UPGRADING AND ENERGY EFFICIENCY IN REAL ESTATE
We deal with the renovation and energy efficiency of buildings in private and public sector. As main contractor we are the only user interface for complex interventions, from the first design phases to the turnkey delivery of the finished works.
AERIS Group is a Holding on which depend companies operating in the plant engineering, construction, and associated services.
Through the coordination and the strategic management, AERIS Group takes care of the investments within the group, proposing itself not only as a controlling Holding, but as co-investing partner, guide, and investment manager, with a clearly innovative vision.
Providing high quality and performance standards in direct strategic management projects has always been our primary purpose. We integrate the services provided according to the principles of quality and professional competence that constitute the focus of AERIS Group.
In the Group we share mission, objectives, and results, achieved with same passion at all levels, with dialogue and continuous comparison.
AERIS Group is today recognized as a synthesis of quality, professionalism, and operational flexibility in each relevant field.
strategy

, planning, management and results.

everything at its best.
together we are stronger
The business model adopted by Aeris Group allows to manage the complex projects with a modular and synergistic approach based on qualified partnerships to entrust specific skills. For us, partnership means quality, environmental sustainability, competitiveness, trust. These are the criteria of selection of our suppliers, very important to start a project finalized to a common competitive advantage.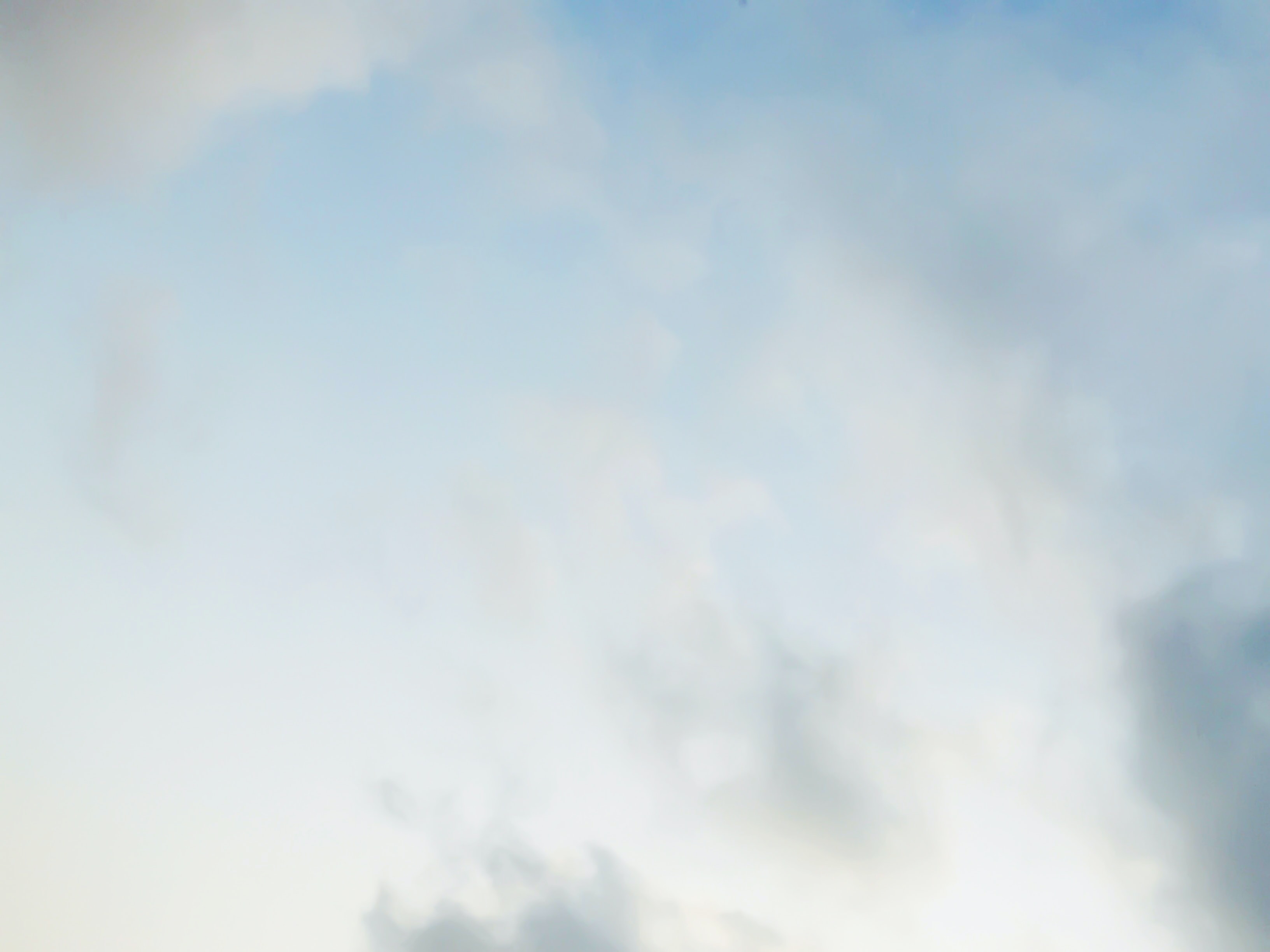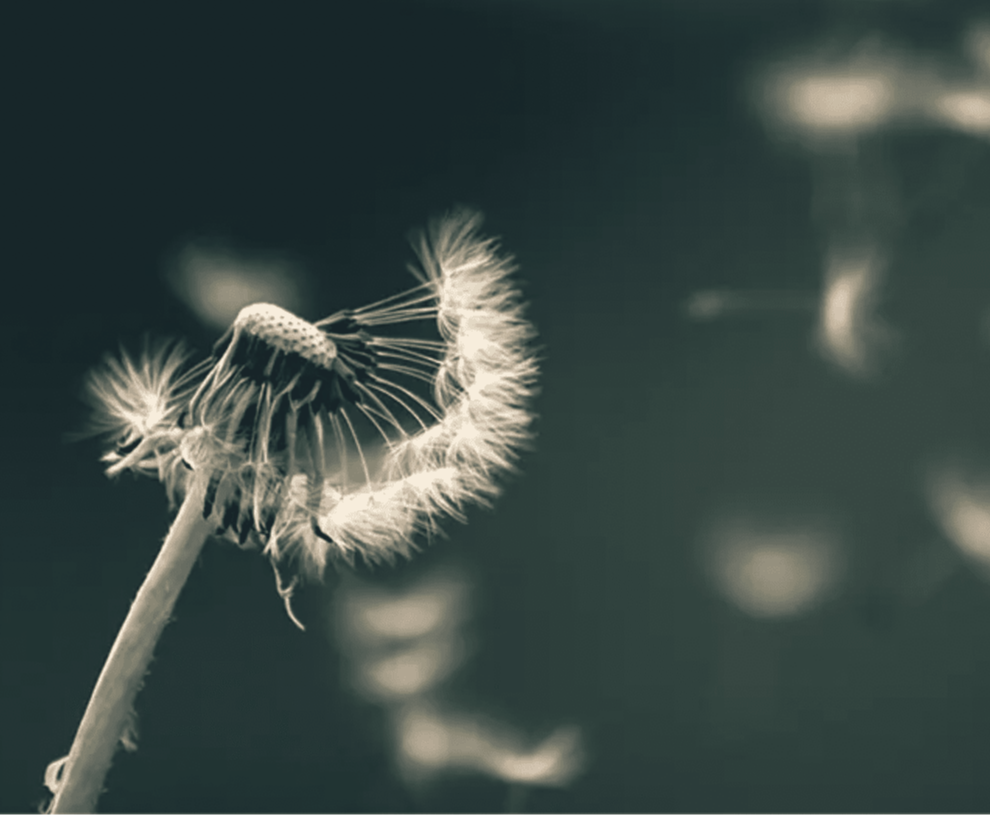 Corporate Social
Responsibility
Among the communication media AERIS Group prefers those aimed at the sports and cultural sponsorship because it lives with sensibility and interest the topics of all those areas, where it can find a positive expression of its philosophy.
Submit your application to make yourself known.
we give you the opportunity to realize the future you dream, without compromise.